Overview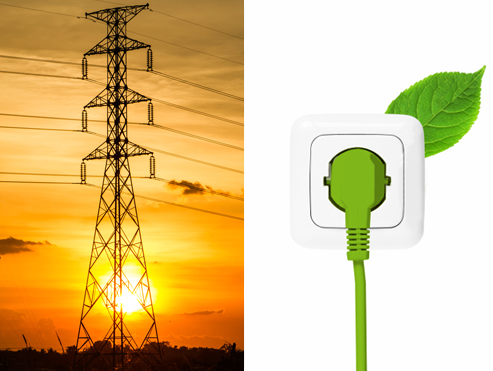 Renewable energies are the future source for producing electrical power. Extensive research and investments are ongoing to develop and improve the available technologies in this field enhancing the benefit from Solar, Wind, Biomass, and Geothermal energies and adopting a 'greener' lifestyle throughout the future.
The use of Renewable Energy Systems, heat recovery and environmental solutions in Lebanon and the Middle East region is undergoing tremendous growth following the trend worldwide, which is estimated to double in the USA and many European countries. The Lebanese Government plans to have 12% of its electricity generated from renewable energy by year 2020.
Cenpro Energy aims to enhance the renewable energy culture in the Middle East and promote the use of solar energy as a primary source of electricity. Cenpro Energy works with reputable and experienced international specialized companies as technology partners. Cenpro Energy provides smart energy solutions and services for commercial, residential, industrial, and individual clients including:
The supply of products for integrated high quality, practical, feasible and attainable energy systems matching the clients requirements and the psychical/climate conditions of the applied locations.
The provision of studies for complex and large scale projects.
Power generation consultancy services.
Latest News
Our latest PV project in Qasmiyeh - South Lebanon
We are pleased to announce the commissioning of our latest project in Qasmiyeh – South Lebanon. 38 KWp PV array […]
Read More

›
New CeC project
In November 2016, CeC installed a new pergola solar PV system (9 kWp) using glass PV modules (265 Wp each) […]
Read More

›